Featured Student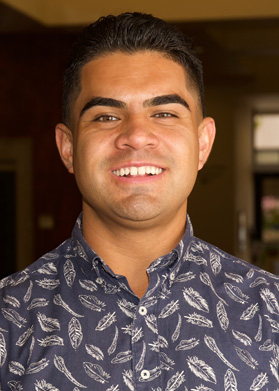 Meet Carlos Castro
Carlos Castro is set to earn an associate of arts degree in liberal arts – with an emphasis in social and behavioral behavior this spring, he hopes to transfer to a top University of California campus this fall, and he is determined to earn a Ph.D. in English and launch a career as an English professor – preferably at MiraCosta College.

Read the rest of Carlos' story.
Current Students
Graduates
Featured MiraCostan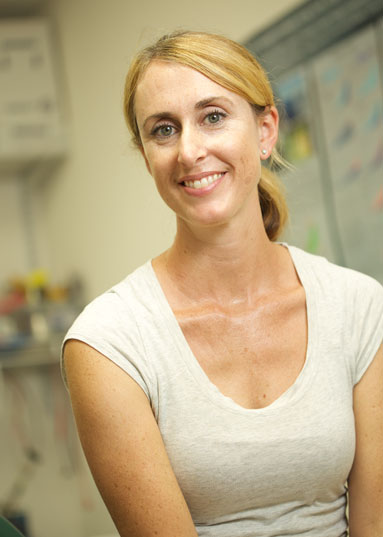 Dr. Jeanine Sepulveda
Faculty, Marine Biology

She has taught at two University of California campuses, earned her Ph.D. at the Marine Biology Research Division of the Scripps Institution of Oceanography, and is working with experts across the United States in field research supporting sustainable fisheries and other critical issues involving marine science.

Read the rest of Dr. Sepulveda's story.
Staff, Faculty, and Administrator

Denotes alumni of MiraCosta College