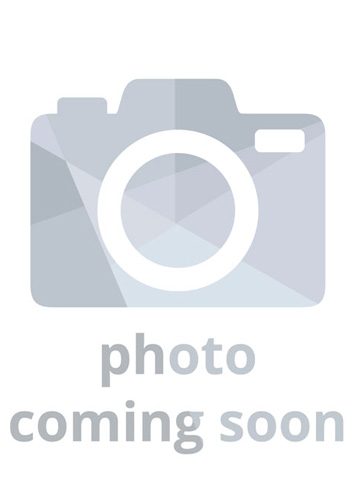 Meet Eric Kamanu, a self-described 'boomerang' student who embodies the essence of MiraCosta College.
"If it wasn't for MiraCosta College and my professors and my advisors, I'm not 100 percent sure where I'd be right now," said Kamanu who attends the San Elijo Campus and lives in Del Mar.
Kamanu, who has overcome myriad personal challenges, is the vice president of legislative affairs for MiraCosta College's Associated Student Government, a post that requires him to monitor legislation that could impact students at the college while also assisting in coordinating advocacy efforts on behalf of student interests and represent the Associated Student Government to off-campus entities.
Among his immediate goals is pressing for legislation benefitting California Dream Act students by making it easier for them to secure resident status and lower tuition costs.
"Eric has been a wonderful student leader," said Cynthia Rice, associate dean of Student Services. "He is extraordinarily approachable and an extremely effective orator. He has taken it upon himself to ensure that his fellow student leaders understand their roles, are aware of how to follow parliamentary procedure, and maintain healthy group dynamics by leading workshops focusing on the same. His passion for process and teambuilding is apparent and helpful. All who work with him appreciate his reassuring presences and many contributions."
Said Professor Eric Robertson: "Eric is committed to speaking up and advocating for others," he said "He's really trying to make things better."
Kamanu, 27, was born in San Mateo and raised in San Diego after his father - a one-time runner-up in the Mr. Hawaiian Islands bodybuilding competition - was shot to death in 1989. After graduating from Torrey Pines High School, Kamanu enrolled at MiraCosta College's smog check technician program and became a certified smog check technician.
A few years later, he returned to MiraCosta College. "I wanted to pursue something I was passionate about, and that's politics."
The support he received along the way - including when his mother died of a brain aneurysm - has made Kamanu a walking billboard for the college.
"MiraCosta has been the one real consistency in my life. It's somewhere I've been able to go to grow and evolve. Every semester I've been at MiraCosta College, I've grown as a student and as a person."
Kamanu plans to return to his home state and attend the University of Hawaii in the spring of 2017, earn a bachelor's degree in political science, secure a law degree at Georgetown University in Washington, D.C., and pursue a career in politics. His long-term goal: to become a United States Senator representing Hawaii.
"I want to show the native Hawaiian community that we can move forward on any path we like, and one of the ways that we can move along any path is through a good education," he said. "I want to take all I've learned at MiraCosta College and all that I have learned and all that I have seen and take it back to the islands and help the people of Hawaii."