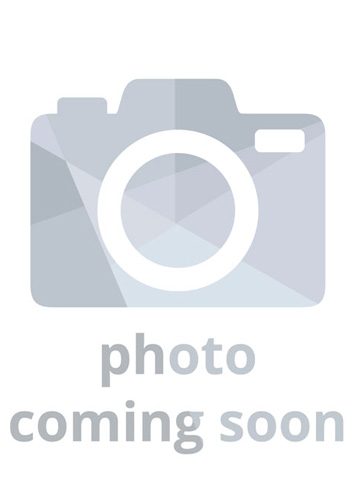 Fred Tinoco was on his way toward earning a bachelor's degree in jazz studies at San Diego State University but changed course after finding what he really wanted was a career collaborating with other musicians in a studio setting. That's when he enrolled at MiraCosta College to study the nuances of music technology.
Today, the 26-year-old North County native is at Columbia College Chicago en route toward earning a bachelor of science degree in Audio Design & Production through the college's Audio Arts & Acoustics Department and setting himself on a path he hopes will one day lead to owning and operating his own recording studio.
He credits MiraCosta College with setting him on a firm foundation as he builds the skills leading to his new career.
"Thirteen years in music have given me a chance to build a vocabulary when working with other musicians, but I believe MiraCosta helped bridge the technical side of the collaborative process that is so special in a recording session," Tinoco said.
Tinoco, 26, initially planned on working as a musician, and he earned an associate degree in music from Palomar College after graduating from San Marcos High School. From Palomar, Tinoco transferred to San Diego State, where he majored in jazz studies and honed his skills on the drums. But Tinoco switched gears after leaving SDSU a year later to perform with groups gigging across the country.
"We went into the studio about a dozen or more times within a year, and I became fascinated at how it all worked," he said. "I wanted to stay in that kind of creative environment and help others capture the aural image of their creativity. I didn't know a thing about running a studio, so I signed up for MiraCosta College's recording arts program."
That was in 2014. When it came to choosing a college, MiraCosta was an easy decision. It was affordable. It was close to home. And it was well stocked.
"The MiraCosta studios are like the nicest ever," said Tinoco. "When people say MiraCosta College has the nicest studios anywhere, they really mean it. They're not exaggerating. I've been to a lot of studios in a lot of cities, and MiraCosta's recording studios are as good as any."
Tinoco was first exposed to MiraCosta College's state-of-the-art studios when he was playing in a local band and a friend studying music technology needed to put together a demo CD as part of a class project. Students are required to produce a professional-quality recording before they can earn credit for a music technology class at MiraCosta, and Tinoco's band was invited to come in for a few sessions.
After enrolling in the program, Tinoco breezed through the required courses in three semesters. Classes included Digital Audio Production, Recording Arts I, II and III, and Musical Instrument Digital Interface (MIDI). This past fall, he transferred to Columbia College Chicago.
MiraCosta College Music and Recording Arts Instructor Christy Coobatis has no doubt about how Tinoco will fare.
"Fred has the ability, the drive and the talent," Coobatis said. "Add opportunity to that combination and he's going to have a pretty successful career."