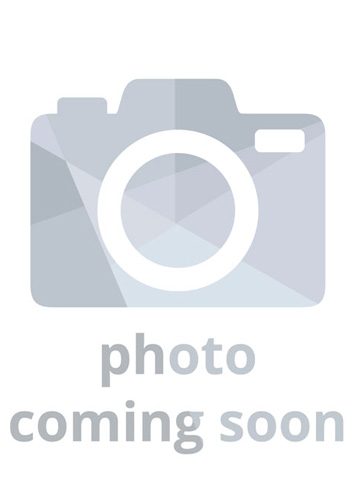 Jorge Jiron had plenty of options to consider during his senior year at Cathedral Catholic High School back in 2013. He had, after all, been accepted to Boston University, UC Irvine and Drexel University, among others.
He chose MiraCosta College instead.
"I just figured that the money I would save by taking my general education and lower division courses made MiraCosta a much better choice financially," said Jorge, who grew up in Encinitas. MiraCosta College's program guaranteeing his admission to a University of California campus as long as he met certain academic benchmarks also made the decision easy.
After earning an associate degree in liberal arts with a concentration in math and science from MiraCosta College in May (he made the Honor Roll last year), Jorge is now at UC San Diego, where he is taking part in the school's ICAM program - an acronym for Interdisciplinary Computing and the Arts Major. The program combines elements of computer science, art and cultural theory, fitting in nicely with Jorge's goal to become a sound engineer en route to running his own music recording studio.
Jorge enrolled at MiraCosta College intent on studying electrical engineering. And that lasted until he realized he really wanted to work in the music industry. Switching gears during his last year at MiraCosta, Jorge took courses in music theory and western music as he began reaching toward his new goal.
"MiraCosta College guided me to where I wanted to go in my career," he said. "It allowed me to find my passion and it gave me the opportunity to pursue it."
His experiences - both at the San Elijo and Oceanside campuses - encouraged Jorge to work as a MiraCosta College ambassador, a position that sent him to Sunset High School in Encinitas to spread the word about the college's benefits. Rising tuition costs at four-year colleges and universities, he said, make MiraCosta a wise choice.
"MiraCosta prepared me really well for UCSD," he said. "The instructors were amazing and the classes were small. I didn't feel overwhelmed at all when I got here. It really is a great option."