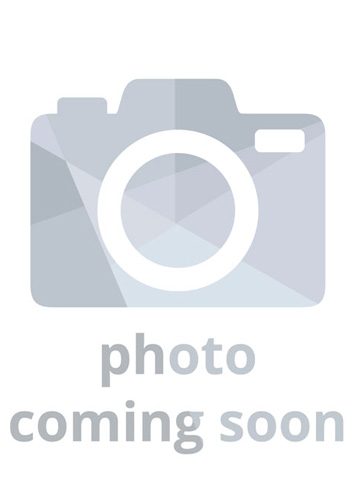 Nursing Instructor
Linda Lopez McDonald had wanted to become a nurse since she was a child growing up in El Centro with working-class parents who faced more than their share of health challenges, including a father dealing with complications from type 1 diabetes. Today, the longtime health care professional and educator is helping others reach their dream as the newest full-time professor at MiraCosta College's nursing program.
"It's an honor, really, for me to be working at MiraCosta College full time," she said. "The nursing program here has a stellar reputation throughout the region, and one of the things that makes it so special is the student/instructor ratio is so low, which sets our students up for success."
Indeed, RegisteredNursing.org recently ranked MiraCosta College's Registered Nursing Program as the third best in California based on the passing rates of students taking the National Council Licensure Examination (NCLEX). Twice in the past four years every MiraCosta College student who took the exam passed the test needed to become a registered nurse.
McDonald brings nearly three decades of experience to MiraCosta College's program. Born and raised in El Centro, McDonald earned her associate degree in nursing from Imperial Valley College in 1989 and began working as a staff nurse at the El Centro Regional Medical Center. That was followed with a bachelor of arts degree in nursing from San Diego State University's Imperial Valley campus and – while working as a nurse educator in the obstetrics and neonatal intensive care units at El Centro Regional – a master's degree in nursing from Cal State Dominguez Hills in Carson, a 220-mile drive from her home.
McDonald began teaching at Maric College in San Diego some 17 years ago, followed shortly afterward as a tenured professor at Southwestern College. Other posts include working as a nurse educator at Scripps Hospital's Center for Learning and Innovation and as an adjunct faculty member at MiraCosta College.
"Linda is dedicated to student success at all levels, she has an abundance of experience in developing curriculum and she is an expert in many different areas of nursing, including mental health, obstetrics and newborns," said Sandy Comstock, associate dean for nursing and allied health at MiraCosta College. "We're thrilled to have her as a member of our nursing team."
McDonald, who is a member of nursing honor society Sigma Theta Tau, the National Hispanic Nurses Association, the American Psychiatric Nurses Association and the UC San Diego Health System Diversity Association, begins her full-time duties July 1.
"Teaching students to become nurses is such a rewarding experience," she said. "You're helping people prepare for a rewarding career in one of the most trusted professions."
MiraCosta College offers several options for students contemplating a career in nursing and allied health, including a certified nursing assistant program, a licensed vocational nursing program approved, an LVN to RN career ladder nursing program, and the registered nursing program.