Welcome back! Do you need help paying for classes?
Check out the many forms of financial aid we have to offer at miracosta.edu/financialaid.
Puede ahorrar miles de dólares al comenzar su viaje de educación superior en MiraCosta College. Nuestros estudiantes aprecian el tamaño reducido de las clases, los recursos útiles y la atención personalizada de nuestro personal y profesores.
Descubra a continuación qué hace que MiraCosta sea la elección adecuada para usted.
Llama hoy al 760.757.2121, envía un correo electrónico a outreach@miracosta.edu envíe un mensaje de texto con la palabra APLICA al 32272.
Pide información
Imprime información y suscríbete a nuestra carta de información electrónica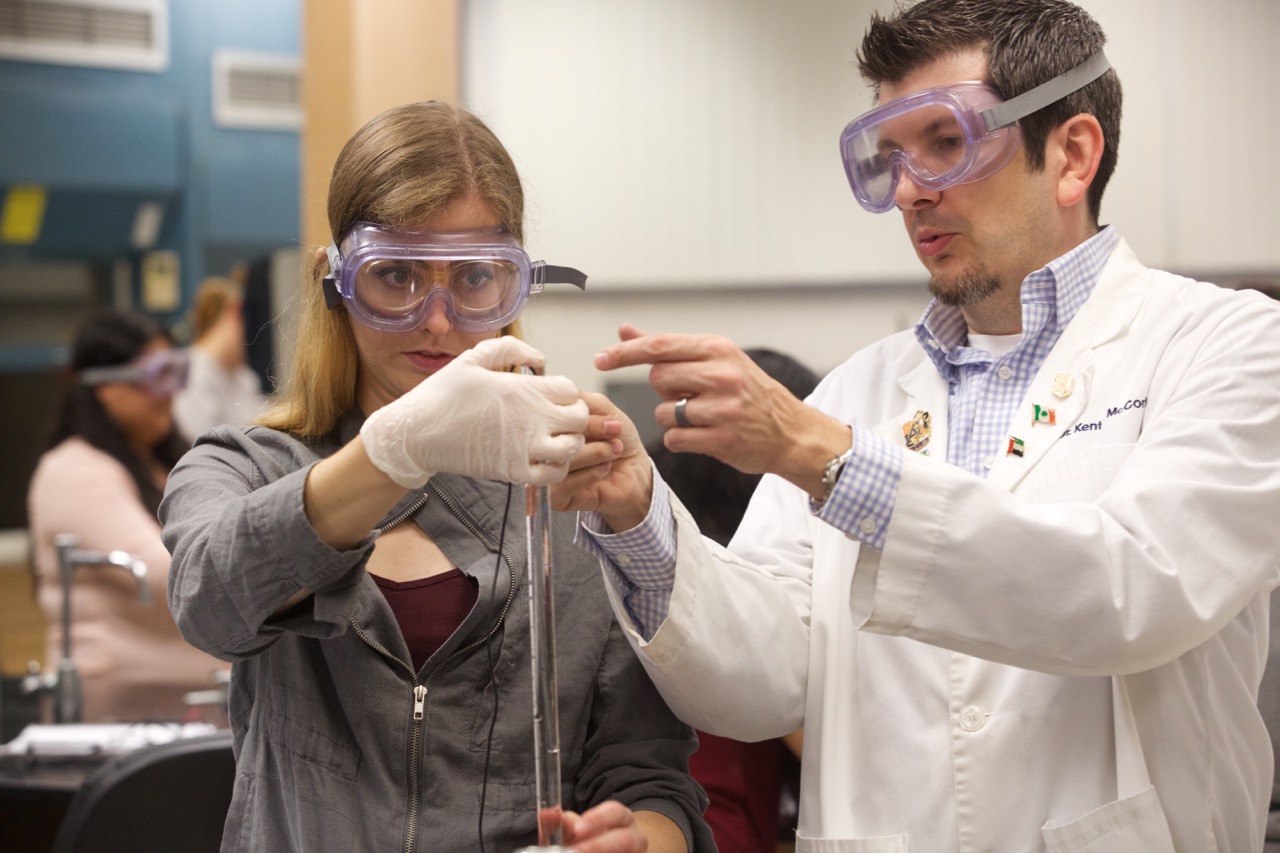 Ve la lista de instructores y personal
Interactúa con los instructores y personal.