If you're looking to gain skills needed to land your dream job or transfer to a university, there's no better time. Our students appreciate small class sizes, helpful resources and personal attention from our staff and faculty.
Go ahead, make your move.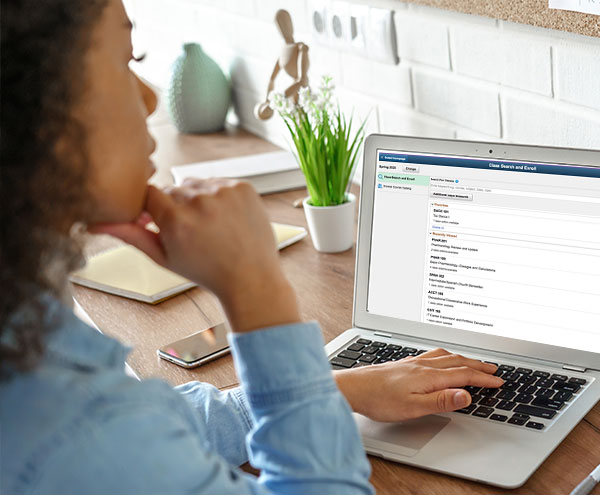 Schedules
Take a look at our current class schedule online
or request a printed copy.