New Student Seminar - Save Your Spot!
Registration is Open!
Coming back to college or just graduated high school? This seminar is for you!
MiraCosta College's New Student Seminar is an interactive program designed to prepare you for your first semester. We will connect you to resources and other students too. You will learn about next steps for a successful college experience!
TWO OPTIONS, WEEKDAYS OR SATURDAYS!
Monday through Thursday
August 8 - 11
XXam-XXpm
On campus
Two Saturdays
XXX
XX:00am-XXpm
Zoom
Summer Classes Start June 13.
Fall classes start August 22.
Open courses.
MiraCosta Is Committed To Helping You Succeed While Maintaining A Safe Environment For The Entire Campus Community
Check Out Our First Year Programs:
First Year Forward
First Year Forward is a program dedicated to supporting the transition of recent high school graduates entering MiraCosta College. With dedicated Academic Counselors, Peer Academic Liaisons (PALs), college and career success courses and more, FYF supports academic and social thriving for students in their first year and beyond.
For more information
please contact:
Elle Smith
Student Services Coordinator
fyf@miracosta.edu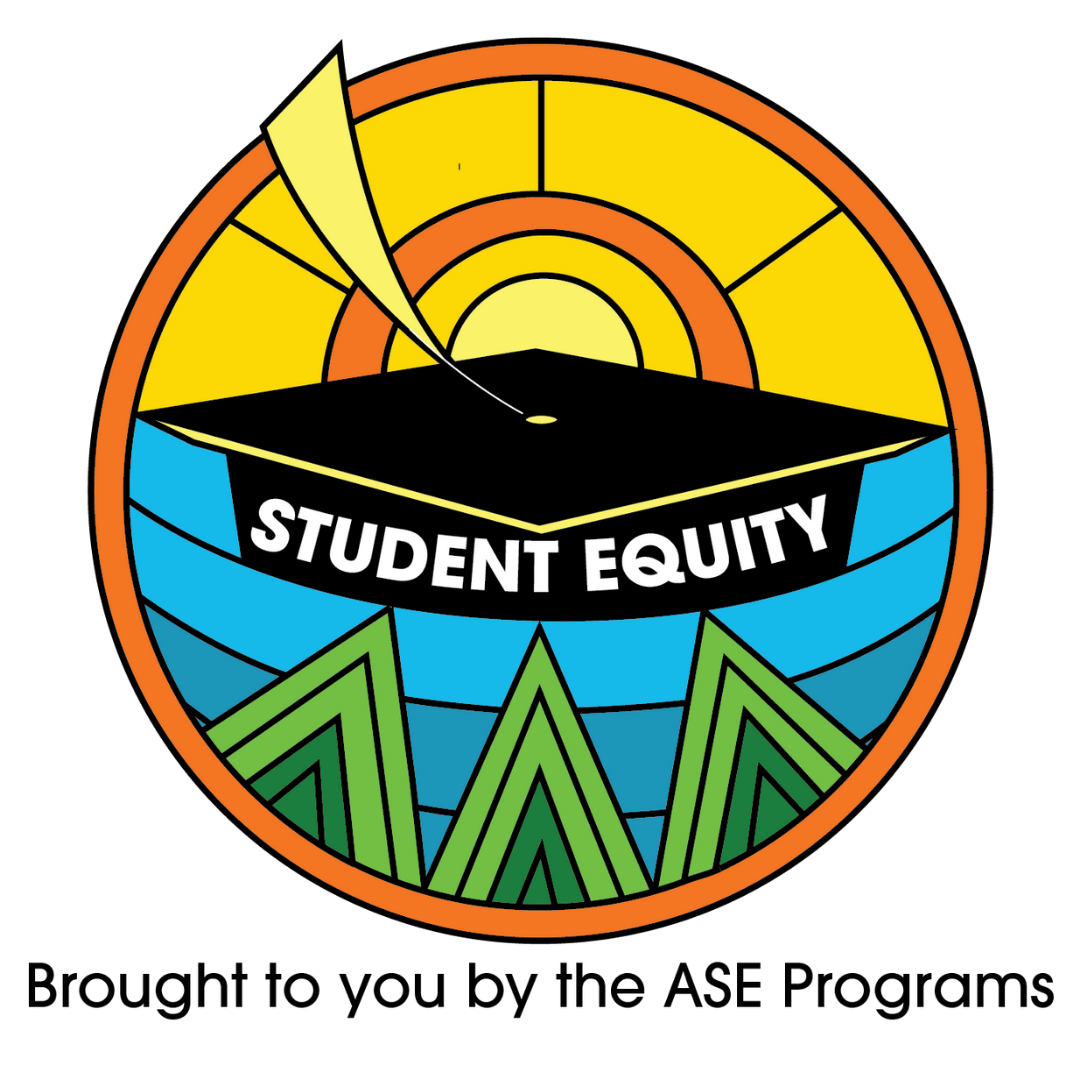 Academic Success & Equity Programs
ASE Programs provide tailored resources to students who are Black & African-American, Latinx & Chicanx, Native Hawaiian & Pacific Islander, former foster youth, undocumented/DACAmented, mixed immigration status, formerly incarcerated or justice impacted, and LGBTQIA+ students.
For more information
please contact:
Cindy Arce
ASE Programs Coordinator
carce@miracosta.edu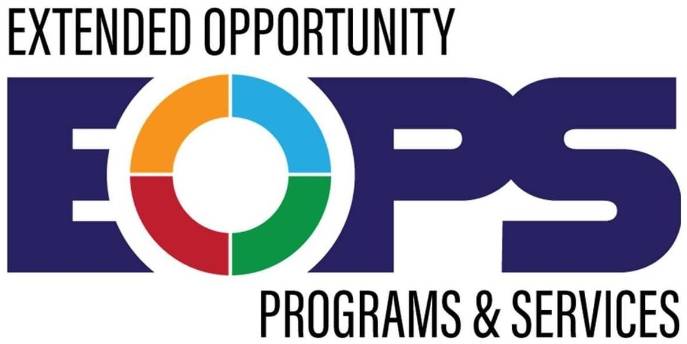 Extended Opportunity Programs & Services
The EOPS mission is to encourage the enrollment, retention, graduation and transfer of students disadvantaged by language barriers and/or social, economic and educational circumstances. EOPS services are designed to give students individualized attention and support as they work to achieve their academic goals.
For more information
please contact:
Jose Mota
EOPS Coordinator
jmota@miracosta.edu
If you're looking to gain skills needed to land your dream job or transfer to a university, there's no better time.
Our students appreciate small class sizes, helpful resources and personal attention from our staff and faculty.
Go ahead, make your move.