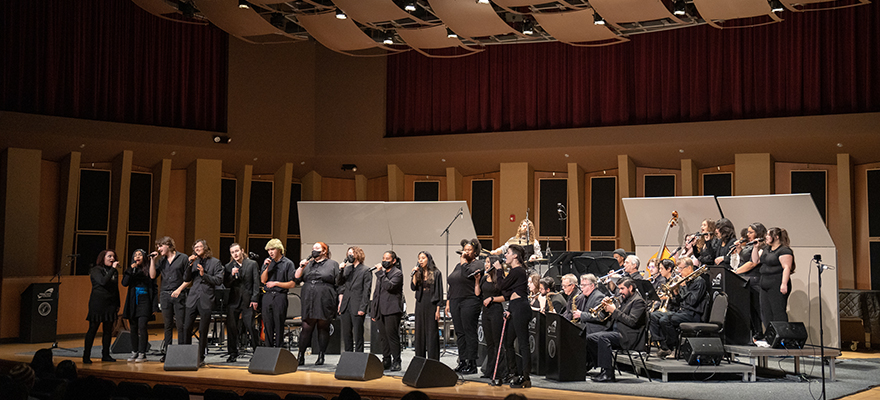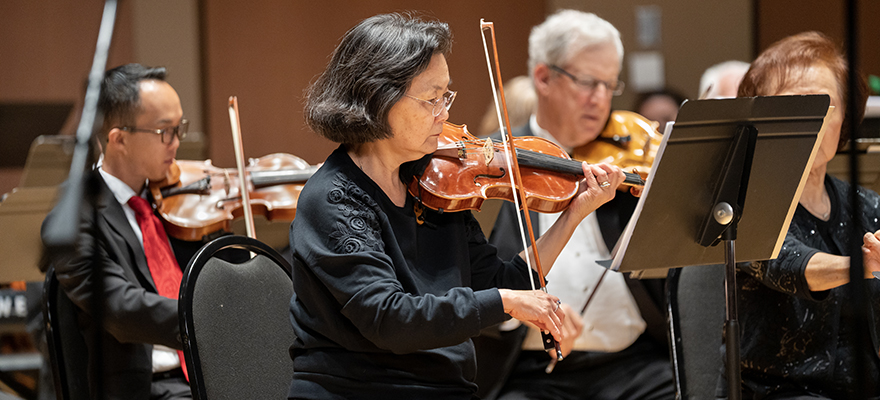 The Music Department offers programs in both traditional and commercial music, providing courses for students planning to transfer to four-year institutions in both majors as well as for students completing general education requirements. Students may also earn certificates or associate degrees in commercial music majors. Performance opportunities are available for both music and non-music majors.
The MiraCosta Music Department has received two 2022 Student Music Awards from the nation's premier jazz magazine, DownBeat. Read about it here.
Career Options
Careers in traditional music include professional performance, conducting, arts management, composing, academic research, and public and private teaching. Employment opportunities in the commercial music industry include audio recording, computerized music systems, sound reinforcement and production.
Student Voice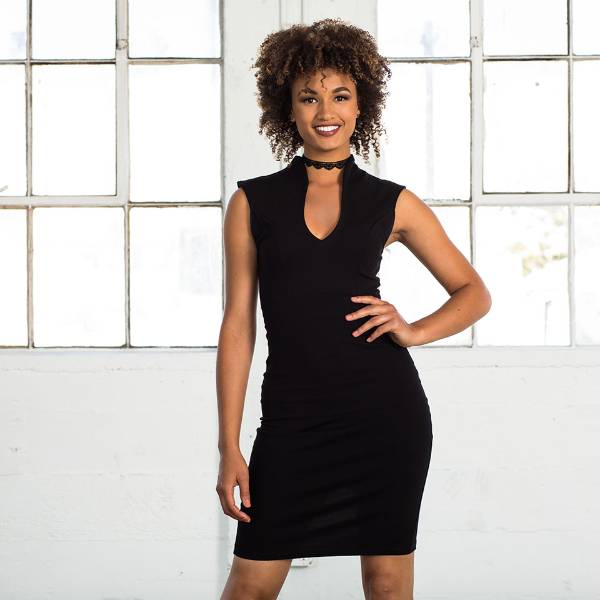 Jazmine Rogers
"Honestly, I wasn't the best singer when I was a little girl, but I loved it. The music department here is exceptional. I love the directors and music instructors who themselves are professionals in the field. Learning from them and being part of professional gigs has shown me I can really go for my dreams." explains Rogers.
Read more about Jazmine-
Academic Programs in Music
The academic maps will give you an idea of the classes you need to take. However, please meet with a counselor to personalize your education plan.
KEY: Certificate of Proficiency Certificate of Achievement Associate Degree Bachelor's Degree
Additional Resources
Contact Information
Department
Music
Building OC 2200, 2300
760.795.6816

Chair
Academic Division Assistant
Dean
Admin. Assistant to the Dean
Full-Time Faculty
Associate Faculty