The MCC Design Department is pleased to announce our winners of the 2014 Del Mar Fair Student Showcase. In addition to the awards received and photos of their presentations, three students who received special recognition have kindly provided brief bios.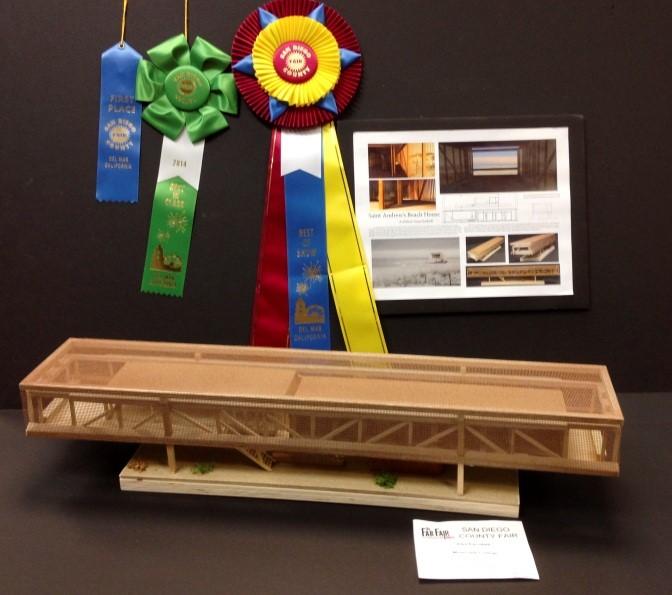 Alex Escobell - Architectural Model - Best of Class, Best of Show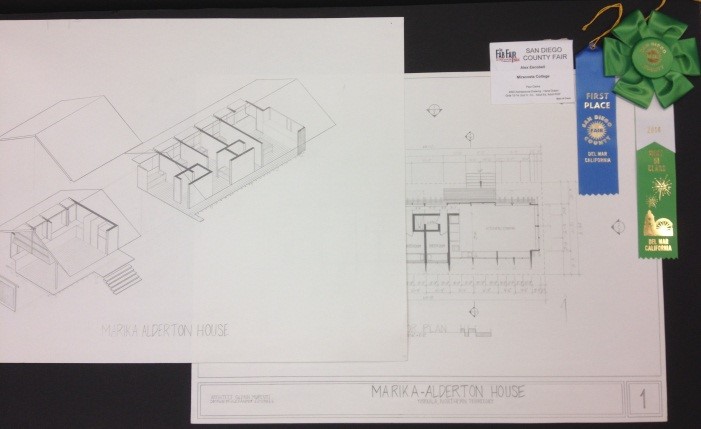 Alex Escobell - Architectural Drawing - Hand Drawn - Best of Class
"My name is Alex Escobell. I served in the United States Navy for six years and was discharged in April of 2012. I have been attending MiraCosta for the past two years. I started my studies as a psychology major and a year later changed my major to architectural design. Since then I have taken 6 courses in design. Recently, I entered some of my architectural projects in the Del Mar fair and won best of show for scale model and best in class for scale drawing. I have also been awarded a scholarship from the MiraCosta design department. Last year, I applied and was accepted to Cal Poly Pomona to pursue a degree in environmental design. I transfer this fall.
Some of my interests include spending time with my close friends and my dog Hades, listening to music and learning. I think life is all about learning and teaching, even in informal settings. I have not always been interested in education, but after completing my first semester at MiraCosta College, everything changed; I became very interested in my studies. Although I was accepted to a great university, I will definitely miss the great classmates, teachers, associates and campus of MiraCosta."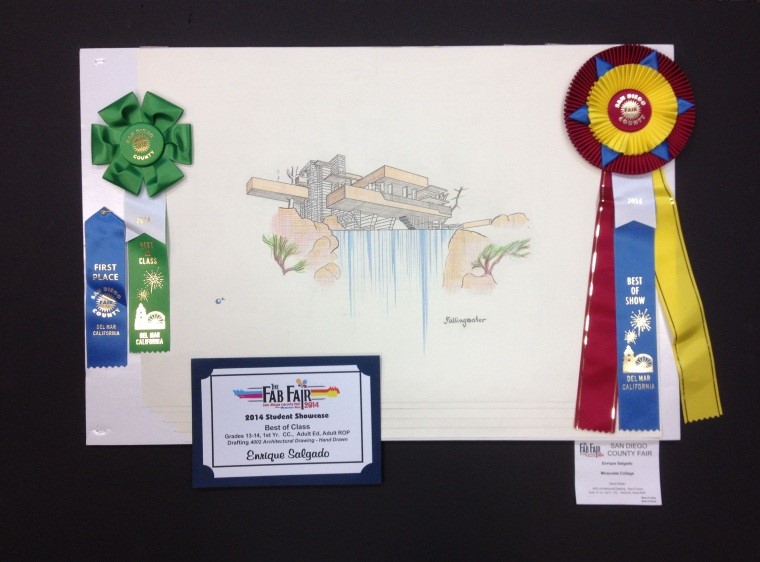 Enrique Salgado - Architectural Drawing - Hand Drawn - Best of Class, Best of Show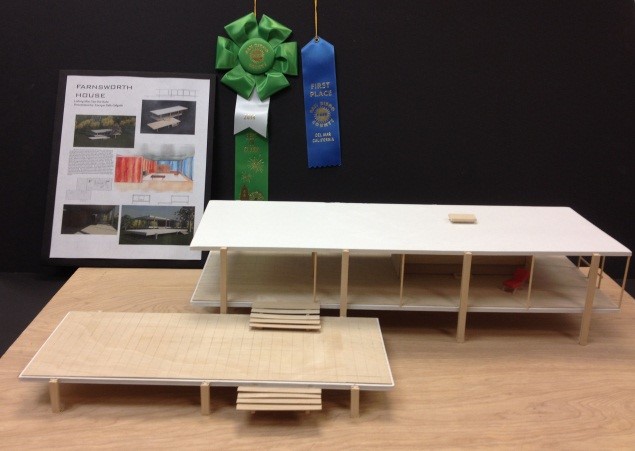 Enrique Salgado - Architectural Model - Best of Class
"My name is Enrique Pablo Salgado, I study at MiraCosta College and Palomar College located in California. I am of Ibero-American descent and came to the U.S.in the late 1980s, based in San Diego County. Being the only child, my parents were my inspiration to become an Architect, they provided me with many tools, from Popsicle sticks, square wooden logs, to branches from trees and other natural materials. From then on I became passionate with Architecture and all of its extent from built structures to their Master Architects. Amongst them I admire Frank LLoyd Wright, Le Corbusier, Brunelleschi, Zaha Hadid, Luis Barragan and of course all my Architecture Professors. I seek to transfer to an Architectural University to further my education and accomplish my dream of becoming an Architect. Along my life journey, I plan on being able to build mini-environments to keep their inhabitants happy and safe."
Alex (left) and Enrique (right) in front of the student-built Architecture Design Drafting Pavilion on the Oceanside Campus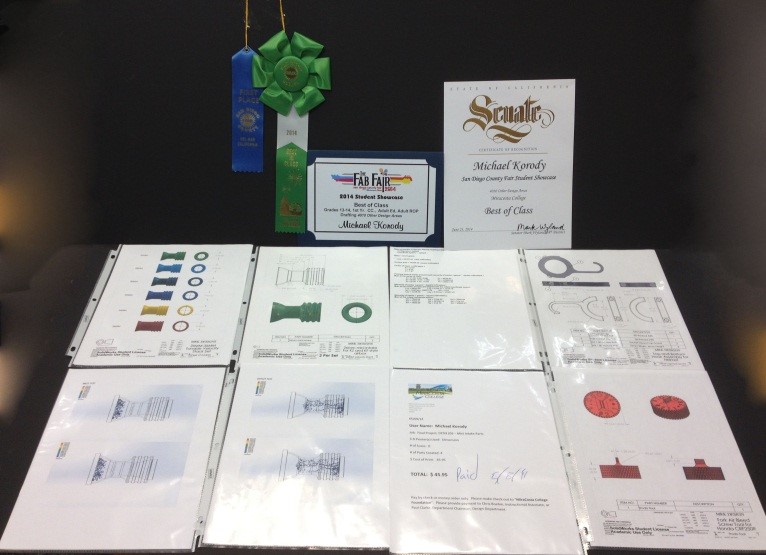 Michael Korody - Other Design Areas - CAD - Best of Class
"My name is Michal Korody, I race shifter karts and cars competitively and am always looking for any advantage. MCC design department taught me SolidWorks and allows me to rapid prototype racing components on a variety of 3d printers to test at the track next day! I developed prototype parts to make life easier at the track and fill voids where products were not produced for mainstream consumption. I am preparing to transfer for a mechanical engineering degree and enjoy the commitment it takes to progress in a competitive field. Motorsportsfuel my passion for engineering."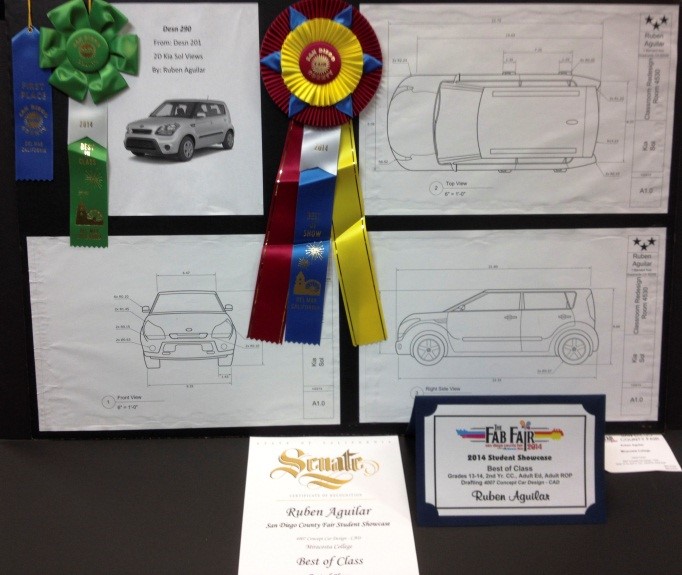 Ruben Aguilar - Concept Car Design - CAD - Best of Class, Best of Show
In addition, first place ribbons were awarded to the following students: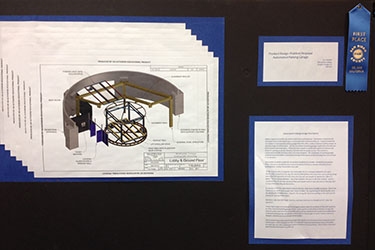 A.J. Hodder, Technical Illustration – CAD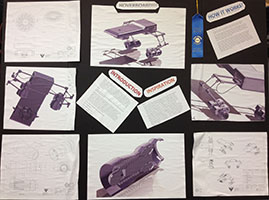 Edgar I. Romero, 3-D Modeling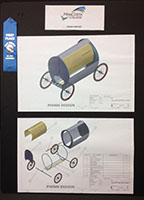 Edgar Sanchez, 3-D Modeling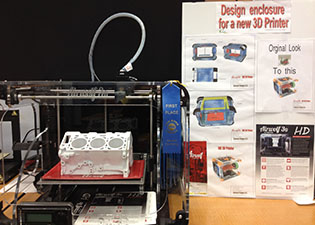 Eugene McGuinness, 3-D Modeling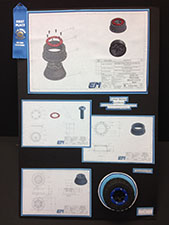 Esther Matsen, 3-D Modeling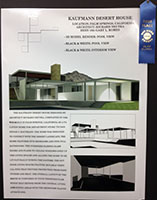 Gary Romes, 3-D Modeling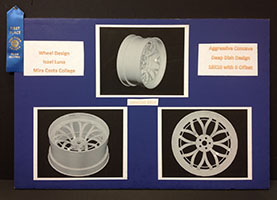 Isael Luna, Technical Illustration - CAD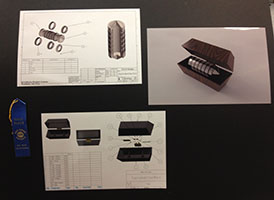 Marcus Lopez, 3-D Modeling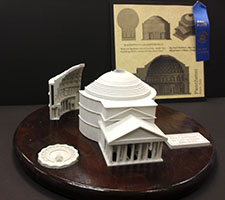 Paul Robbins, 3D Solid Modeling Prototype
Bonnie Kalchev, Other Design Areas - CAD